DOs and DON'Ts for Young Inventors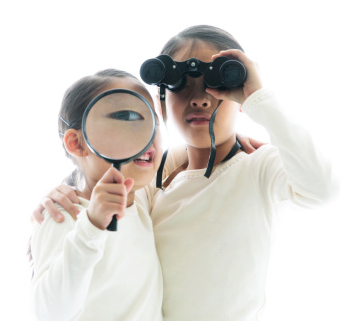 DO
See the world differently
Look for things that go wrong, things that don't work as you expect or things that you see frustrating people.
Have intellectual curiosity. Ask as many questions as you can and challenge the status quo.
Brainstorm as many new ideas as you can.
Check to see if anyone else has thought of the idea first.
DON'T
---