Meet Ian the Inventor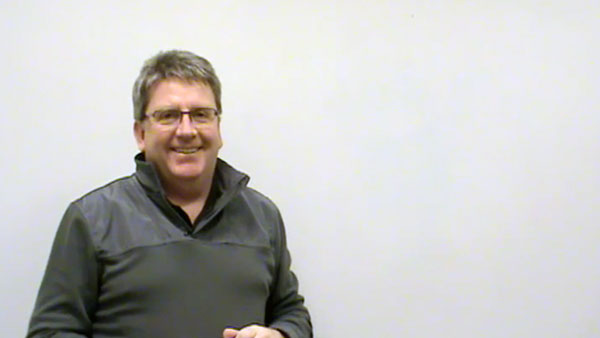 Hello!
People frequently ask me, "What's it like to be an inventor?" My answer, "Awesome!" At its heart, invention is about seeing a problem or opportunity that others have missed and solving it uniquely. It's a wonderful feeling to see your ideas in action.
Smithsonian's 7 steps of the invention process is a great approach to follow and will help you enormously. I strongly recommend you refer to it regularly to keep your eyes on the goal.
Inventing is a journey into the unknown – that's why it's such fun. Things rarely work the way we expect them to on the first go around. So hang in there when it gets tough. When you reach step 7 (or step 4 for younger Inventors) you will have become a real inventor, and you will have developed the critical lifelong skill of tenacity. Never, ever give up.
Next steps are to download the Inventor's Notebook, watch the videos posted here and start to THINK IT! But please – try not to over-think it. Inventing at its best is a fun pursuit
I will be your "guide on the side" for this challenge. Please use this blog to share, comment and ask questions. I will post my answers here. So, let's get inventing…
Good Luck!
---
Ian Hutchinson is a Vice President at ePals, Inc., and co-inventor on multiple US and worldwide patents.
---