National Inventors' Day
In 1983, President Reagan proclaimed February 11th National Inventors' Day in the United States and called "upon the people of the United States to observe this day with appropriate ceremonies and activities." He chose the date of February 11th to commemorate the birthday of Thomas Edison.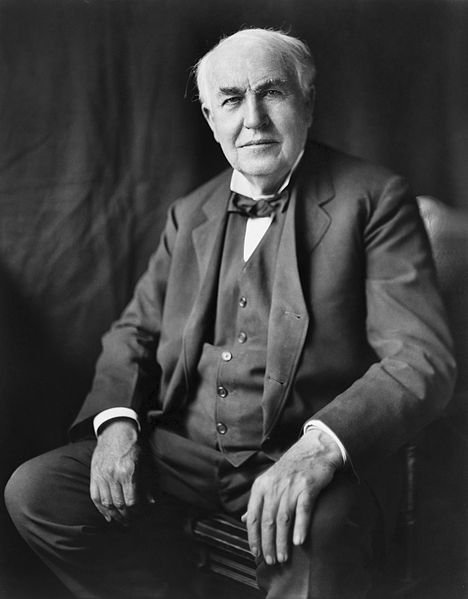 Can you name one of Edison's most famous inventions? He had over 1000 patents! If you are not living in the US, do you know what day your country celebrates Inventors' Day?
---