Final Tips from a Judge: Sell It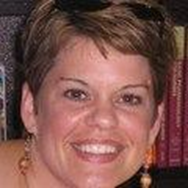 This Week's Tips from Ms. Edwards:
Sell It – Once you have your final invention idea, you want people to start using it! How will you convince others to use your invention? Create a "fact sheet", a video, or written pitch about your invention. What health problem does it solve? How is it different from other inventions? Who is your "target audience"? Who should use your invention? How does it work? Answer these questions to explain how your invention will lead to a healthier future!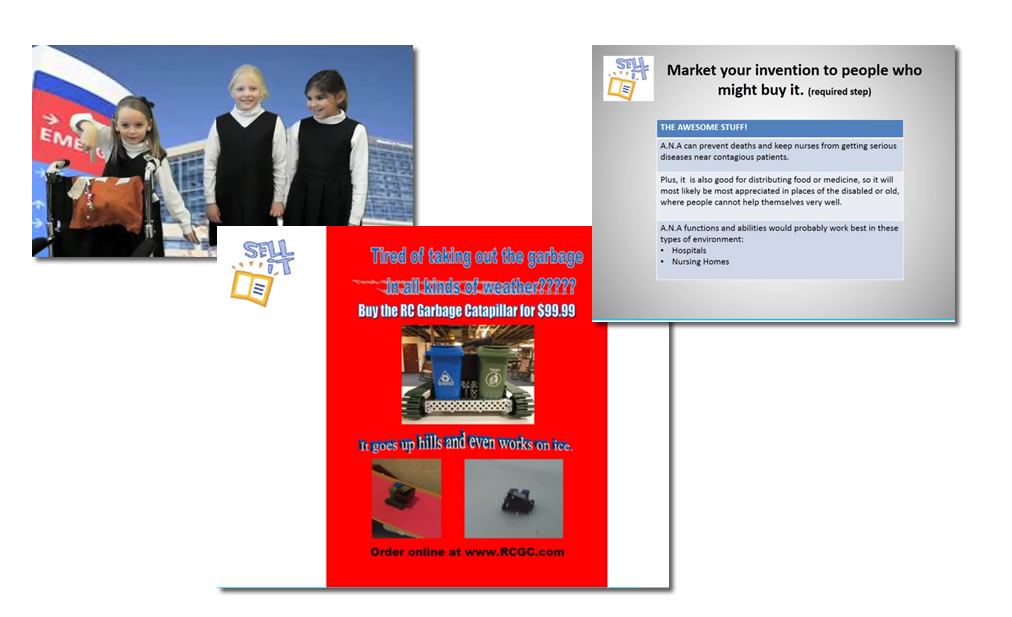 Past submitters have shared how they will sell their invention with video commercials, print ads or even just a well-thought out list of marketing ideas.
Do you have a question or comment for Ms. Edwards? Leave your thoughts in the comment section below!
---